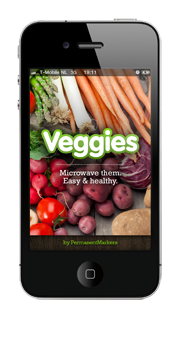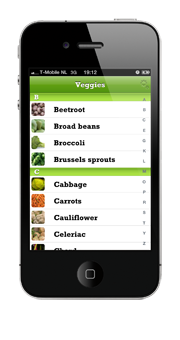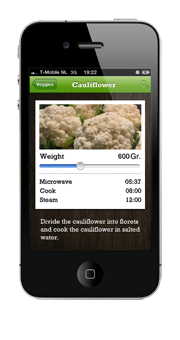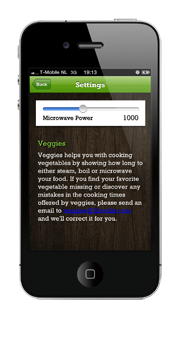 ---
Veggies

We proudly launch our new iPhone app: Veggies.
A simple and effective app that provides you with the cooking times of vegetables. Instantly learn how long your vegetables need to cook in either boiling water, the steamer or the microwave.
Included are everyday vegetables such as broccoli and carrots but also less common vegetables such as, for example, okra and parsnip. The cooking times are based on today's taste, so "al dente" if possible. Veggies also provides some basic information or cooking tip for each kind of vegetable.
Veggies is particularly useful when using your microwave, as the cooking time depends heavily on the amount of vegetables and the power of your microwave. Using veggies you can quickly and easily prepare a healthy meal with fresh vegetables!
Veggies costs 1 dollar in the App store. Available for iPhone.
If you find your favorite vegetable missing or discover any mistakes in the cooking times offered by veggies, please send an email to veggies@librelist.com and we'll correct it for you.
Watch the demo.

Press kit can be downloaded here (http://permanentmarkers.nl/veggies/press.zip).